Affiliate Program
Join Pick 3's affiliate program to become one of our trusted partners and boost your website's revenue. All you do is send visitors from your website to ours and you receive a portion of the revenue from the purchases they make. It's completely free to become an affiliate - find out how to get started today.
About Pick 3
An online game available in the UK and other countries
Three draws every day - at 1pm, 6pm and 9pm
Pick three numbers from 0 to 9 to take part
Choose how much to bet - &pound0.50 or &pound1
Many different ways to play and win
Match the winning numbers to win up to &pound500
Benefits of Becoming an Affiliate
When you sign up to Pick 3's affiliate scheme, you earn commission whenever a sale is made from traffic that you pass on to us. There are a host of other advantages to being a member: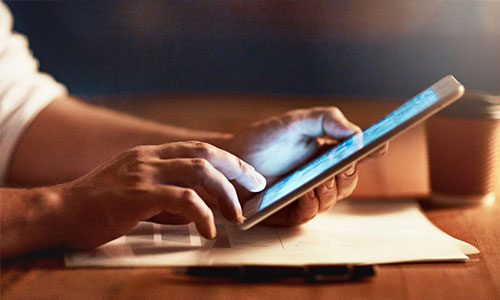 Personal Account Management
Help with your account is available around the clock via phone, chat or email.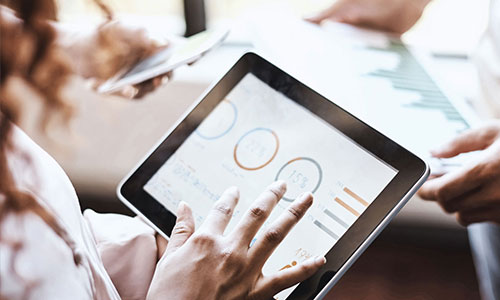 Reporting Tools
You will have access to reporting tools so that you can monitor your campaigns and improve performance.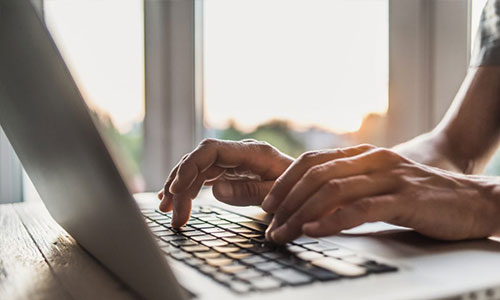 High-Quality Assets
A library of assets, including banners, icons, feeds and much more, is on hand to boost your marketing.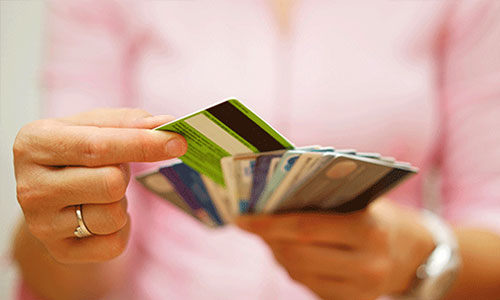 Reliable Payments
Pick from a variety of banking options and receive reliable payments on a monthly basis.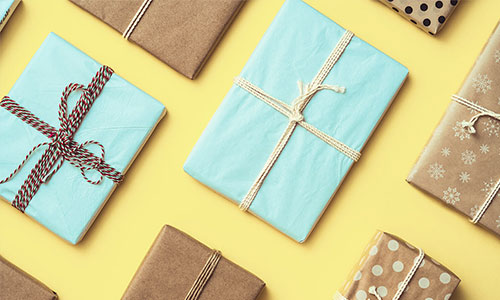 Performance Bonuses
High performance will be rewarded so you can build a successful long-term partnership.
How to Become an Affiliate
It is quick and easy to become a Pick 3 affiliate. Even better, it's absolutely free. All you need to do is register for our network - MyLotto.com. Here's what you need to do:
1
Select 'Sign Up Now' to enter your contact and website details. Add your unique tracking code to your website. This will provided when you join and will allow your site to be attributed as a traffic source.
2
Refer your users to Pick-3.com. Use the marketing tools you will receive as a member to help increase referrals.
3
Earn money every time you convert one of your users to betting on Pick 3.
MyLotto.com is the affiliate network that Pick-3.com is part of. It is a world-leading affiliate program with a team of experienced account managers. They work with companies all over the world and provide a personal service and all the expertise you need to help you increase your website's revenue.